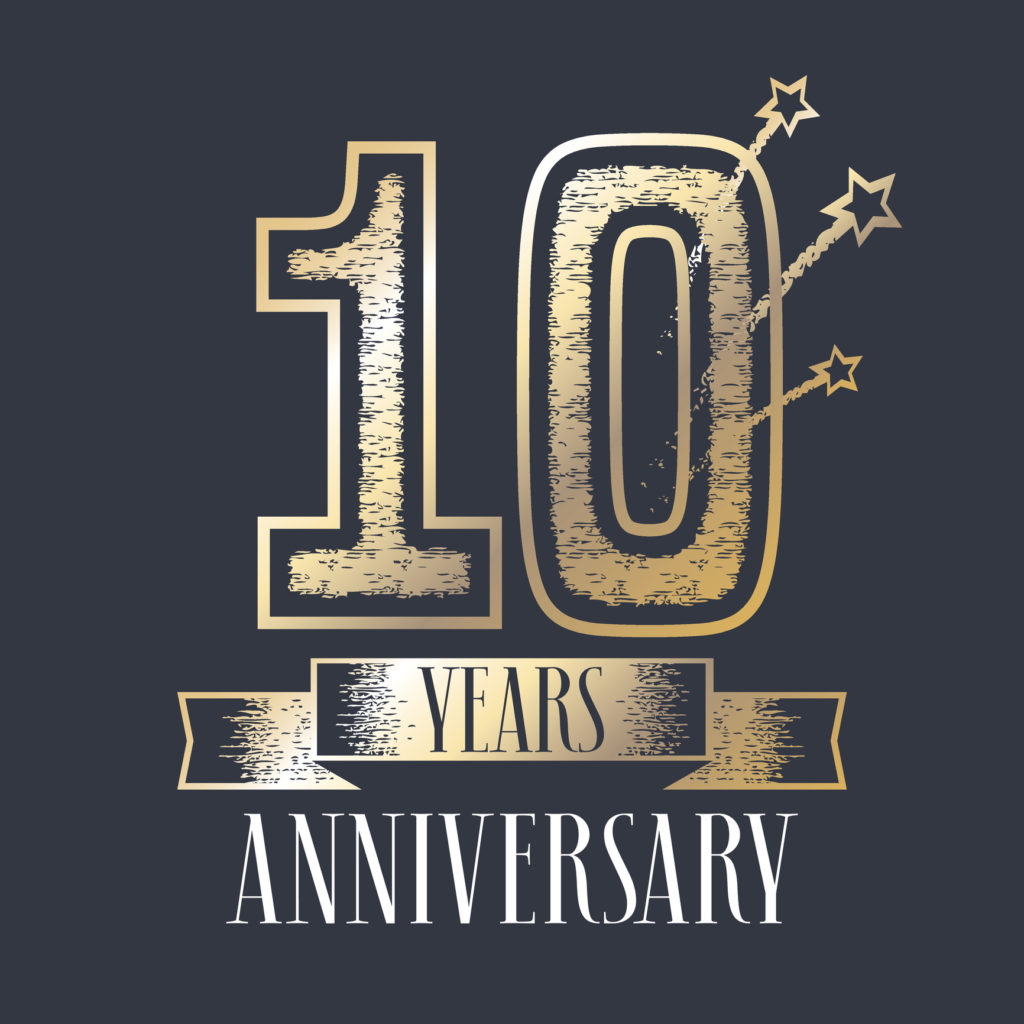 January will mark the 10 year anniversary of Work, Wine and Wheels. Publishing content online over the past decade has allowed me to learn while doing, giving me first-hand experiences that have made me a better content marketer.
There is a big difference between intellectually understanding something versus experiencing it for yourself. Ten years ago it was clear that continued Internet adoption, the move to mobility and rise of social media were fundamentally changing B2B and B2G marketing. I started Work, Wine and Wheels in 2008 as a cloud-hosted blog to learn new skills and separate hype from reality for clients looking to get started with content marketing.
That goal was accomplished and much more. I acquired technical and tactical skills that continue to assist clients today. By becoming a publisher myself, I became better at counseling my clients how to become publishers. I know first-hand the thrill of a story going viral (relatively speaking), for example when a mention and link from the popular site Lifehacker.com and a tweet from noted Finnish security expert Mikko Hipponen sent over 2,000 visitors in a few hours to my site in 2012.
Organic SEO is a standard part of any online marketing effort today. In 2011 one of my stories reached the #1 spot on Google for the search term "BMW quality." (It's still ranked high page two today). This didn't happen via some black box gaming of the Google algorithm, but through regular publication of properly tagged content that readers appreciated.
Having my own online publication with respectable traffic put me in position to reach out to audience influencers for interviews. Some reader favorites include James Kobelius, then an analyst with Forrester Research; a talk with Roger Johnson, manager of the PRwise group on LinkedIn; David White, a well-known wine blogger and fellow communications professional; and Mike Miller and Alex Palevsky, respected authorities in the BMW enthusiast community.
I've even experienced being perceived as an influencer myself, albeit in a very nichey way. Numerous visitors have credited the information shared in my BMW SULEV warranty posts with helping them get BMW to honor a 15 year, 150,000 mile warranty on the unique fuel tank and filter on their cars. The repair can cost $8,000 or more, and owners have reported  BMW dealers that don't know about and/or dispute the existence of the warranty.
I learned a lot about the WordPress platform when I migrated Work, Wine and Wheels over to server space I purchased from Bluehost and the chrisparente.com domain. I needed to merge databases, design the site via a modified theme and learn some basis php coding. Figuring it all out was frustrating at times, but I discovered many generous people and free tools – there truly is a plugin for anything on WordPress. I also got a taste of the "ethos of the commons" that helped build the Internet in the first place. More details here.
Content promotion, analytics, SEO – Work, Wine and Wheels has allowed me to "walk my talk" when discussing content marketing with clients. I don't have as much time for publishing new stories since launching my own consulting firm, StoryTech Consulting, in 2014. But the foundation built here has helped my firm be successful.
It's been a great ride, and there is always more to learn. Merry New Year, and have a successful 2018!