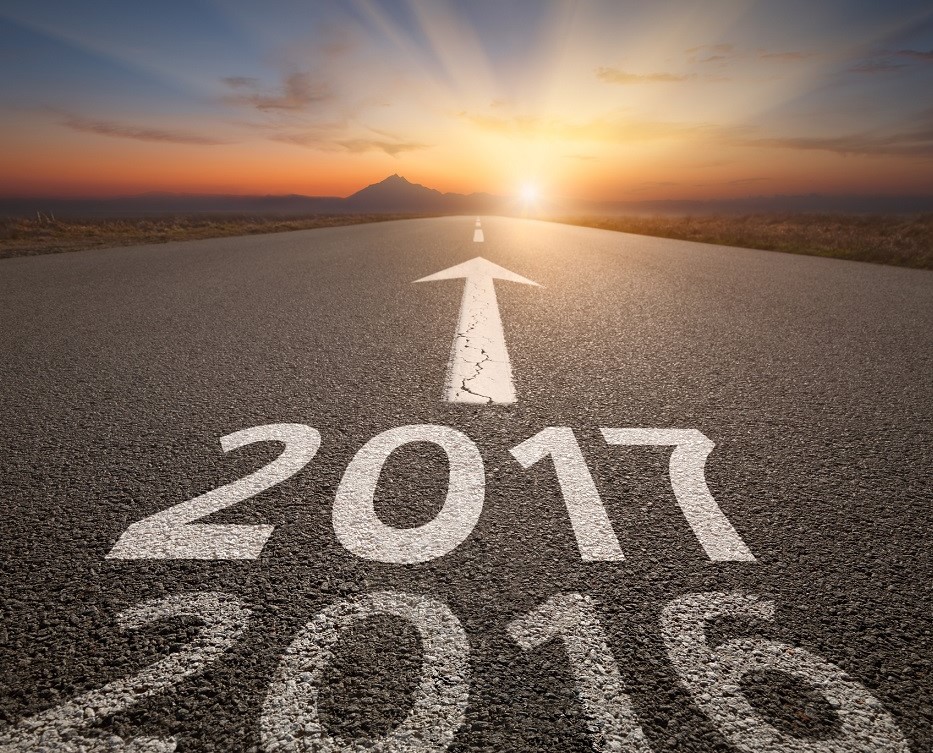 Merry New Year! It's been a great year at Work, Wine and Wheels, though the time demands of my consulting firm again cut down on the number of stories published. Before the clock runs out on 2016, here's a final post touching on all three site topics.
On the Work front, I'm thankful that StoryTech Consulting continues to grow and add clients. One of the positive developments this year has been a collaboration with Government Executive Media Group, the research and custom content division of Atlantic Media. Many years ago I worked at the National Journal, another GEMG property. So there is a bit of a "returning to the fold" element to the developing subcontractor relationship.
One of the projects StoryTech worked on this year was event extension work relating to Brocade's 2016 Federal Forum conference. We developed almost all the content for a series of post-event ecourses and the web site ModernizeYourNetwork.
Call it content marketing, brand journalism or thought leadership. By whatever name, there is continued momentum towards B2B marketing that educates prospects on how to solve their business pain points, as opposed to a message focused on the company itself or its products.  This indirect approach requires a steady supply of editorially excellent content to be successful, eventually turning prospects into leads and guiding them through the organization's sales funnel. At StoryTech we're spending less time evangelizing this approach and more time executing it, which is  exciting and promising for the future.
The holidays are naturally a time to enjoy some new items on the Wine front. Gabriele and I received some nice wine gifts this season from family and friends. Some of our favorites were:
Baccio Chianti Reserva 2009 – a nice wine with fruit up front and easy tannins, tasty enough to drink on its own but still a food wine as well.
Cakebread Cellars Pinot Noir Annahala Ranch 2014 – beautiful Pinot, definitely Californian in style but not over the top heavy at all, balanced well with some earth and minerality.
A friend opened a bottle of Barbi Brunello di Montalcino 2004 when we visited last week. The time in the bottle lessened the often chewy tannins, and the wine brought together raspberry fruit, tobacco and spice beautifully.
Gabriele is a big bubbly fan, and she recently discovered a new favorite at the local wine shop Unwined. The Wolfberger Cremant d'Alsace Brut Rose (non-vintage) is a delicious sparkler, not overly sweet and with a smooth structure.
Two old favorites that deserve a renewed recommendation are the Thorn-Clark Terra Barossa Winemaker's Selection Shiraz and the Conn Creek Anthology. The former is a juicy crowd pleaser next time you want to bring some wine to a party, with a one liter bottle costing $17 at Total Wine. The Anthology is beautiful Californian Cabernet with a small amount of other varietals mixed in, and apparently more and more people know about it. The price that has crept up in the past few years.
For Wheels, the biggest item was our accident two months ago and Gabriele needing a new car. We'll always remember how our Grand Cherokee protected us in the rollover. However, Gabriele would have liked better acceleration, and it did not have a front camera. After some quick searching while the other driver's insurance paid for a rental car, she decided on a 2017 Ford Edge Sport.
The Sport on the end of the name is important, because the Edge is sold with three different motors. The Sport comes with a pretty impressive six-cylinder turbo engine, good for 315 HP and 350 lb-ft torque. This beefed up crossover is fast, and relatively roomy. And it has a full roster of gadgets, including the front camera. We should be set for another three years, barring any other surprises. The runner-up was the Mazda CX-9, another good vehicle to consider if you're in the market.
The past few months I've enjoyed DIY events as a member of the National Capital Chapter of the BMW Car Club of America. By M car standards, my two soon to be classic cars have been pretty problem free. The big job in the spring will be front rotors and pads on my M3, which will be an exciting new DIY threshold for me. Being surrounded by fellow owners who've done the job on their cars will be invaluable.
My stories on the BMW SULEV warranty issue continue to draw traffic and have even made me something of a thought leader on the topic, albeit in a very niche way. Recently two more readers gave me credit for helping them get BMW to honor the warranty and save thousands of dollars, which is extremely satisfying for me. One of them, Mark Lawson of Long Island N.Y., gave a public shout out on his Facebook page:
I picked up the car today and they replaced the fuel tank and everything that goes in it. All under warranty. I asked what the job would have cost me and she said the parts were $9,600 with 6 hours labor (@ $146/hr). With tax, this would have been an $11,380 job!! (Although I have seen the tank online for $6,000, it is still nuts).

So, if you have one of these cars and it was purchased in NY, CA, MA or VT (the M56 engine can be easily identified by the location of the oil cap, which is over on the passenger side of the engine) be aware that this is a warranty job.

Thanks to Mike Miller of Roundel/Bimmer tech fame and Chris Parente, who has a website dedicated to this: http://chrisparente.com/2012/07/17/helping-bmw-owners-with-super-low-emission-vehicles-sulevs/ , for making the BMW community aware of this issue.
If I ever needed it, there's a reason to continue this site no matter how busy I get running my firm! Many Work, Wine and Wheels subscribers have been with me for years. If you're one of them, thank you for coming along for the ride. And for sticking around despite the decrease in story frequency.
Enjoy your celebration, and see you next year!