In previous articles on this site I've talked about counseling clients on adopting a publishing mindset. For a content marketing program to succeed, the company or organization must approach the engagement just like a trade magazine. Quality content needs to be presented in ways that appeal to the target audience(s), and must be presented in a way that's easy to understand and that encourages further engagement.
It's more than just learning how to use new online publishing and social media tools. Truly buying into "conversational marketing" is a cultural shift as well. Many companies are expert authorities within their industry niche, but struggle to produce interesting content and present it in an engaging manner on a consistent basis.
At Strategic Communications Group I'm fortunate to work with clients who really "get it" when it comes to this shift. Recently a number of clients have launched or re-designed the online properties that power their campaigns, connecting them with prospects and customers.  When designing and launching these properties, we focus on the user experience.
Is the presentation engaging? Does the visitor immediately know where to go to find the content that interests them? Is it clear how to engage more deeply with the site sponsor, and can the visitor do so without too many clicks?
Here are four client properties that demonstrate what this looks like in action.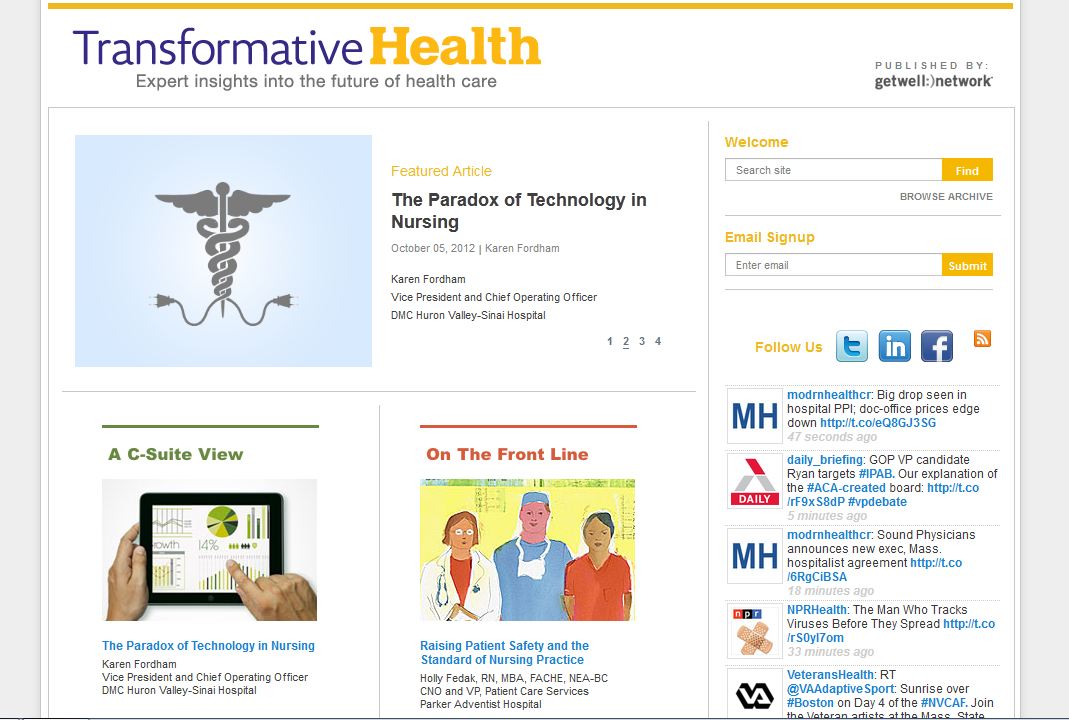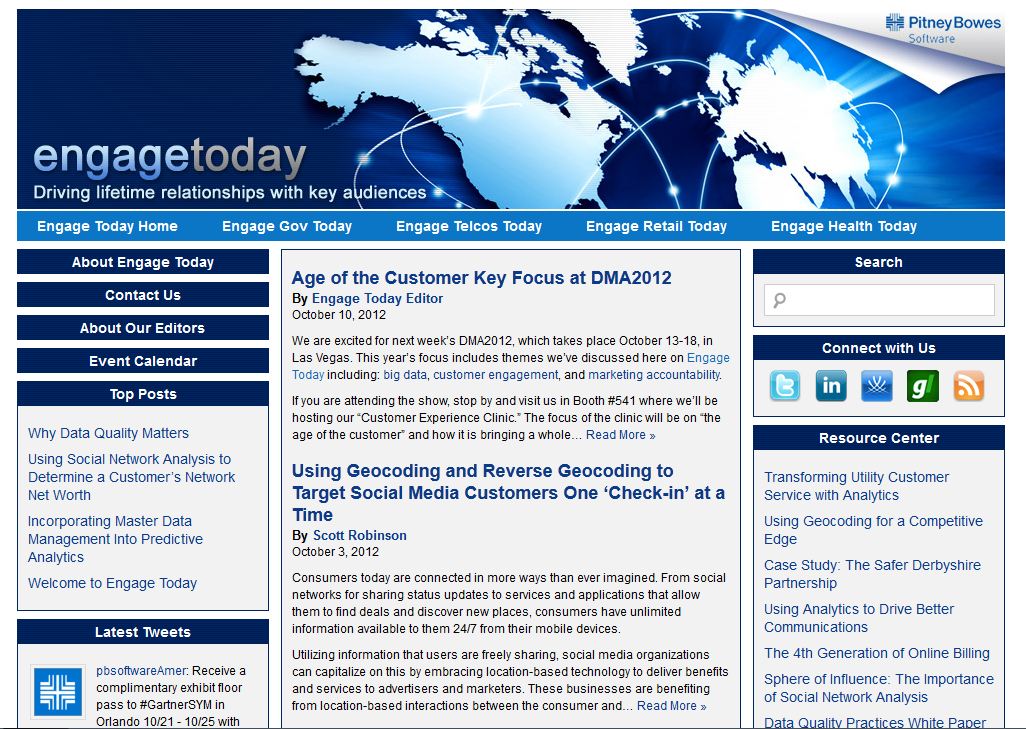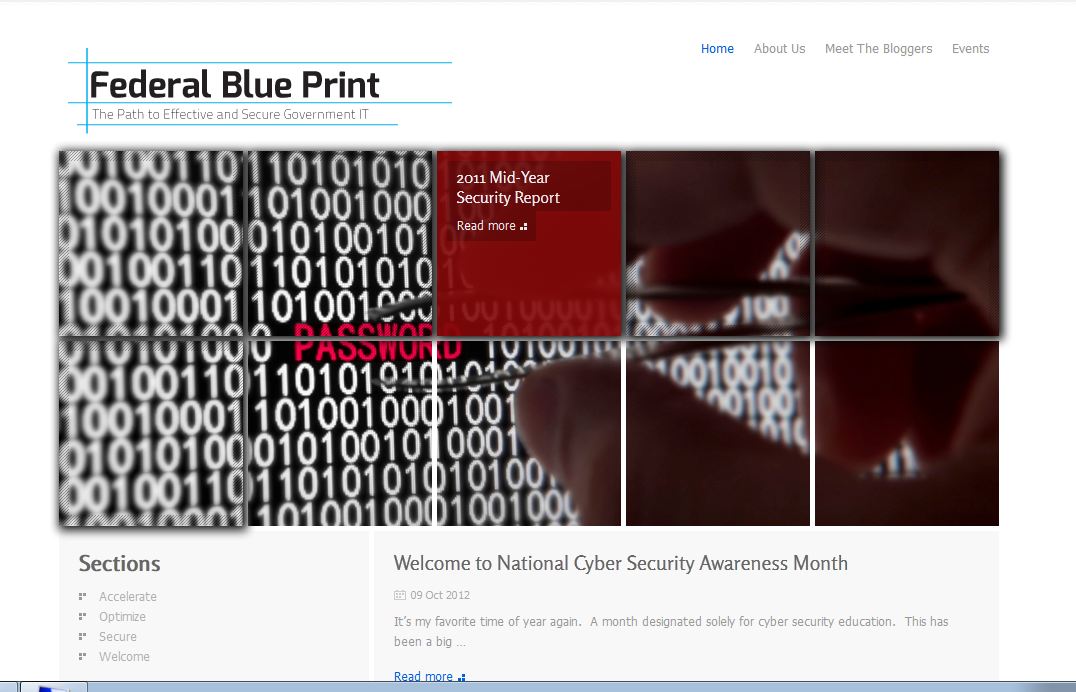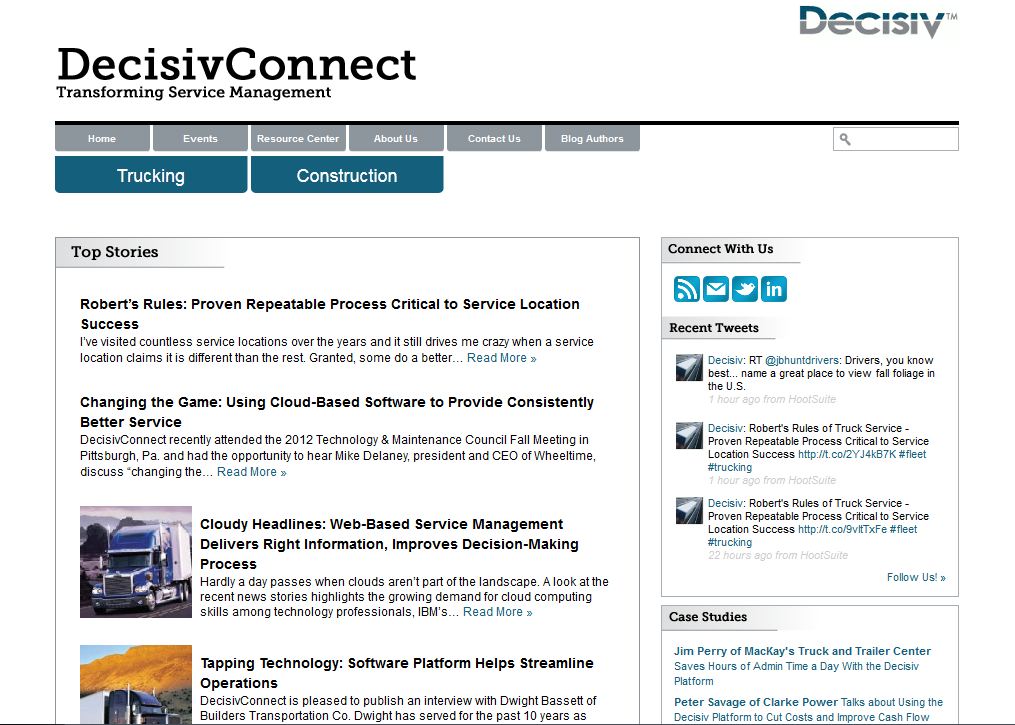 Compare these sites to some tired corporate blogs you may have visited lately. These companies are seizing the opportunity to tell their own stories in ways that engage and build audiences. The content is promoted through social media channels and integrated into the sales automation system of the organization.
So if a visitor has the interest level and business need, the conversation can progress from first contact all the way to becoming a customer. That's the ultimate goal, and along the way a content marketing campaign can deliver a lot of other, more traditional marketing benefits as well. Organic SEO improvement, engagement with industry thought leaders, media placements and increased brand awareness can be achieved as conversations develop visitors into prospects and prospects into customers.
How are you talking to your prospects? Thinking like a publisher can give you a fresh perspective to evaluate your marketing strategy.