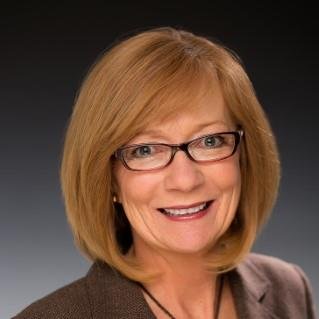 My agency StoryTech Consulting has been keeping me very busy, and it's been too long since I published an interview with an IT or media leader. So I'm pleased to present this interview with Ginger Kessler, a proven marketing executive who has spent years helping the federal government modernize its IT infrastructure.
Disclosure — Ginger is a friend and a former client of mine. Working with the talented people at Government Executive Media Group, we developed the web site ModernizeYourNetwork as an educational resource on topics such as Software-Defined Networking, DevOps, Machine Learning and Cybersecurity. Ginger's embrace of a thought-leadership approach to B2G marketing powered by high-quality content made her an exciting client to work with on the engagement.
Ginger and I also know each other through Government Marketing University. In the interview below, Ginger talks about the mentoring program she has developed at GMarkU. We also discuss GMarkU's upcoming GAIN conference, happening Friday, October 13th at the Reston Town Center Hyatt. GAIN is a conference focused exclusively on the government marketing community, offering an unparalleled opportunity for networking and for education in the latest B2G marketing best practices.
Ginger and I attended last year, and she's exactly the kind of experienced B2G marketer you'll meet at the conference. Click here for more information and to register.  StoryTech Consulting is one of the sponsors – others include Government Executive, Federal News Radio, GovLoop and L&R Communications.
See below for the audio player. If your mobile device isn't showing the player, just click here.