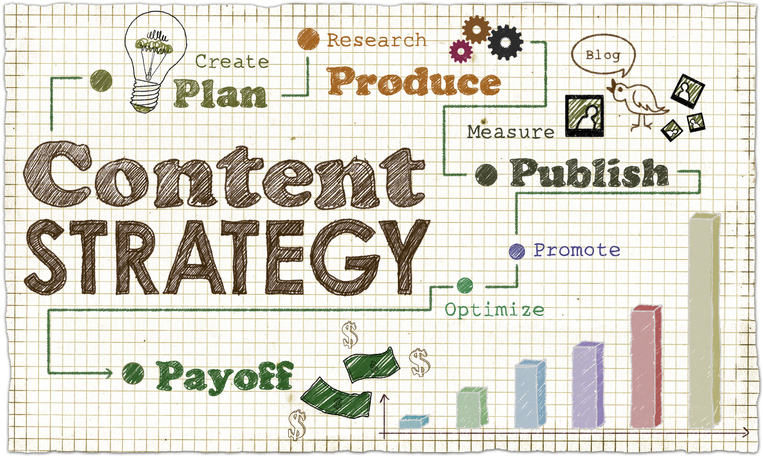 Last month I was interviewed for a podcast on B2B and B2G content marketing. The podcast is part of an ongoing series moderated by Eric Koch, founder of The Creative Marketing Zone. Eric is a dogged and innovative marketer, and our firms have collaborated in the past on behalf of clients. It was a pleasure to contribute to his podcast series focused on effective marketing techniques.
Thankfully the adoption of quality content marketing in the B2B and B2G spaces has accelerated greatly in the past few years. Firms understand that producing consistent, high-quality content is essential for engaging prospective decision makers and differentiating from the competition. I spend far less time educating and more time executing than when I launched StoryTech Consulting.
Key Takeaways from the interview:
How content marketing in the B2B and B2G space differs from the B2C realm
New developments in the field of content marketing
The importance of analytics and why it needs to be coupled with quality content
And what marketers can expect in the near future with content marketing in the B2B and B2G sectors.
You can listen to the interview here. The podcast is also available via your favorite podcast app on iTunes, Google Play Store and Stitcher Radio.
Or you can stay here for a few minutes and use the embedded player below. If you agree, or disagree, with any of the points made let me know!