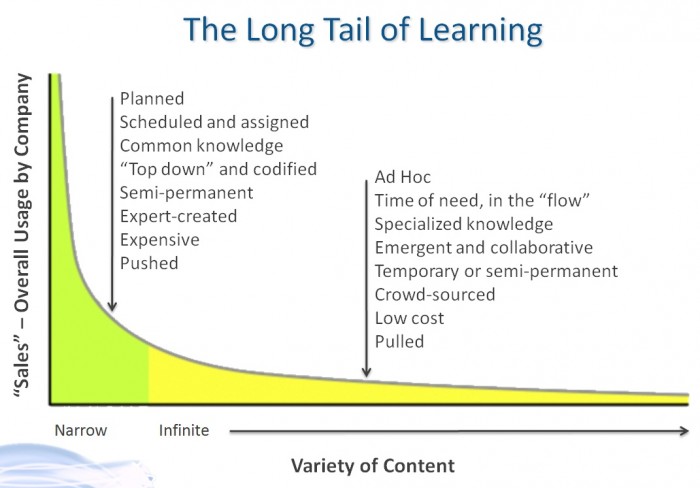 The rise of the Internet made popular the concept of the long tail — serving a great number of interests and niches individually small in number but collectively making up a significant population. A long tail strategy is the opposite of offering a few products broadly popular to a mass market.
Long tail in the context of online wine research means finding valuable information about exactly the bottle of wine you are interested in. Often this proves to be a challenge. Searching for a very specific wine brings back only generic listings and pricing from the likes of Snooth, Cellar Tracker or a big online store.
This can be frustrating when you're hoping to find just a few clear comments about the wine in question. Sometime you'd just like a little feedback from people who've had the wine before. So in the long tail spirit, here are some quick hits on wines I've enjoyed lately.
Failla 2012 Sonoma Coast Pinot Noir
A recommendation at Curious Grape in Arlington, this Pinot has a soft nose and is on the lighter side for a new world Pinot. There's a lot of strawberry fruit and some peppery spice on the finish. $30-35 retail.
Domaine Maby 2012 Lirac
Big wine with lots of dark fruit. Balanced acidity and moderate tannins, with a flash of earthy minerals on the finish. $20 retail.
J. Christopher 2011 Dundee Hills Pinot Noir
Our favorite Pinot from a tasting at Arrow Wines in Arlington this summer, this is a light color and bodied Pinot from Oregon. Raspberry is the lead fruit, with some spiciness and a hint of earthiness. It's very integrated and retails for around $40.
Chalk Hill 2012 Pinot Noir
This is a new world Pinot Noir in the new, ballsy style. It's big and the fruit is boysenberry, with some white pepper spice on the finish. Around $25 retail.
Oberon 2012 Cabernet Sauvignon
A widely available and satisfying Cabernet very representative of Napa. It's smooth and velvety (almost thick) on the palate, balanced and not over the top. Around $28.
Tooth and Nail The Possessor 2011 Blend
Really big wine we had at Columbia Firehouse, Cabernet led blend with Petite Sirah, Syrah and Merlot from Paso Robles area of California. Delicious but will overwhelm subtle dishes — have with flavorful fare or by itself. Looks like it retails for around $30.
Chateau La Jorine 2010 Bordeaux
From Lussac St. Emilion, 85 percent Merlot and 15 percent Cabernet. Big for a Bordeaux with lots of dark fruit while still being smooth, with assertive tannins and a dry finish. Excellent budget Bordeaux, $18.
Martin Ray 2011 Cabernet Sauvignon
From Sonoma, nice old world style Cabernet. Rich tasting but with some smoke and graphic, almost Bordeaux-like. Retails for around $23.
Abino Armani Ripasso 2011
Big nose leads to a wine more restrained than advertised, has structure with nice but muted cherry fruit. This is a very good Ripasso and a good wine for anyone who doesn't like Italian wine. $20 in wine stores.
Vouvray 2013 Chenin Blanc, Family Bougrier
The token white in the list, a light and flavorful wine to serve chilled. Nice pear fruit with enough acid to keep it from being too sweet, a nice, pleasant apertif. Only $12 at Total Wine.
Domaine Mousset Les Garrigues 2011 Cotes du Rhone
Lots of dark fruit, some earth but stays in the background, black raspberry fruit leading. Marketed as a "baby Chateauneuf-du-Pape," and it more like one than the average CDR. $20 price point.
I hope you come across the post when researching any of these wines. If you do, let's raise a toast to the long tail!