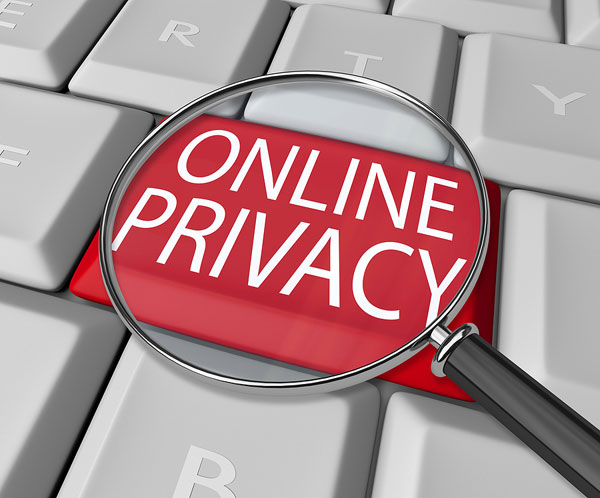 Do Not Track rules for online advertising appear increasingly likely, and the heat is rising. The New York Times ran a thorough story over the weekend detailing what it describes as industry moves to thwart consumer opt-out of online tracking.
Industry groups like the Association of National Advertisers, Internet Advertising Bureau and the Direct Marketing Association can't win this debate by extolling the virtues of targeted advertising. Targeted advertising isn't a benefit to the vast majority of consumers. The online tools, services and games that online advertising makes free online — now THOSE are benefits consumers recognize.
I wrote about this last year on CircleID when "supercookies" were the big privacy headline in the news. To stop millions of Americans from adopting whatever Do Not Track mechanism is eventually implemented, the online industry has to clearly articulate the quid pro quo of the online ecosystem. Consumers get free online tools in exchange for their online behavior and interests being tracked and used to sell advertising more profitably.
That's the argument the industry must start making clearly and forcefully. An industry group called  the Digital Advertising Alliance (DAA) has been set up to argue for self-regulation. In promoting their AdChoices icon they still lead with a "Helping the Right Ads Find You," which is not a winning strategy.
However, in the video below they do make the point that advertising pays for the services consumers enjoy online at no charge. The delivery is a bit hokey, but the messaging is right on and should be the core messaging of their outreach:
The New York Times story makes the point that if the industry is seen as obstructing consumer choice, there could be a backlash. Consumers might flock to browsers that promise the best privacy features. Microsoft has announced that the new Explorer 10 browser launching later this month will have a Do Not Track signal turned on by default – and the company was immediately attacked by online advertising groups for doing so.
For better or worse, advertising revenue drives the online ecosystem. The Internet industry needs to coalesce around simple messaging that explains the online quid pro quo to consumers. Stop shying away from a clear explanation, and stop extolling personalized advertising as a consumer benefit. Transparency will set the industry free, because the Internet is too essential for most Americans to turn back now.